PDF EBOOK FORMAT RUNS ON ANY PLATFORM!

PDF contains a functional Table of Contents and fully indexed for quick searching on any word or phrase.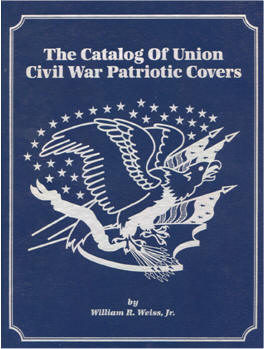 Catalog Of Union Civil War Patriotic Covers
By William R. Weiss Jr.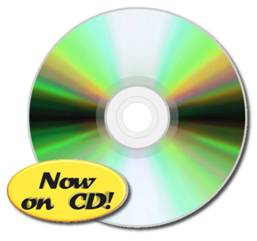 Long out of print, this 'must have' reference book is now available on CD disk!
From the earliest days in the Civil War, designs began to appear on envelopes sold to the public which expressed various kinds of sentiments of patriotism and/or a negative caricature-like opinion of the enemy.

This 839 page catalog contains over 6000 cover designs, a cross section of over 3,500 verses, and comes with a price guide and contains cross-reference to Walcott numbers.

This book is the definitive work on the subject and also features an appendix which arranges all the designs by the verses on the cover in alpha order which often aids the reader to easily find a particular design. It replaces the long-obsolete Walcott catalog and is a "must" for those collectors who enjoy the Civil War Period in general and the large subject of Patriotic Covers in particular.